Testimonials
Just a few lines to give you a testimonial for your web site.
Sometimes you just have to trust someone even when the odds could be working against you! I have been buying multiple cars basically every year because I am a car fanatic. Even if I have a good network of dealers sometimes you just cannot find the exact car you want. Well I one night saw on the internet the exact Rolls Royce phantom I was looking for. The right color, options and Price!!!
The next day I contacted Nick after reading his web site info. I understood that the car was on consignment, and without seeing the car except on his web site, I ended up trusting Nick Garulay by wiring him a few 250 thousands dollars hoping in exchange to have the car delivered to my vacation home! Nick went beyond what I consider the best possible service; he not only delivered the perfect car, but took care of all the details to make this experience the most pleasant as possible. You definitively can trust Nick from Private Auto Trader for your car purchase, I know that the deal I had is exceptional in addition to buying an exceptional vehicle. Thank you Nick.
WOW, After reading your story I just wanted to reach out and let you know if you ever need a solid referral please have someone contact me. I bought a car from you years ago and it was the best experience I have had purchasing a luxury car. All the best to you and your son. When I am in the market for my next car I will check with you first.
Respectfully,
Justin
Hi,It was a very interesting experience to buy a used sport car from Nick!You can "trust him at 100%".He know what he is talking about and you can follow his recommendations for sure since he does have so much experience in the car business!To buy an expensive used car is bit "tricky" but with Nick you will make a very smooth transaction and if a problem happened he will take care of it very fast. I can recommend Nick to any one who want to buy an expensive used car!This is the first car from Nick and I can tell you that it is not the last one... John Lemieux Québec,Canada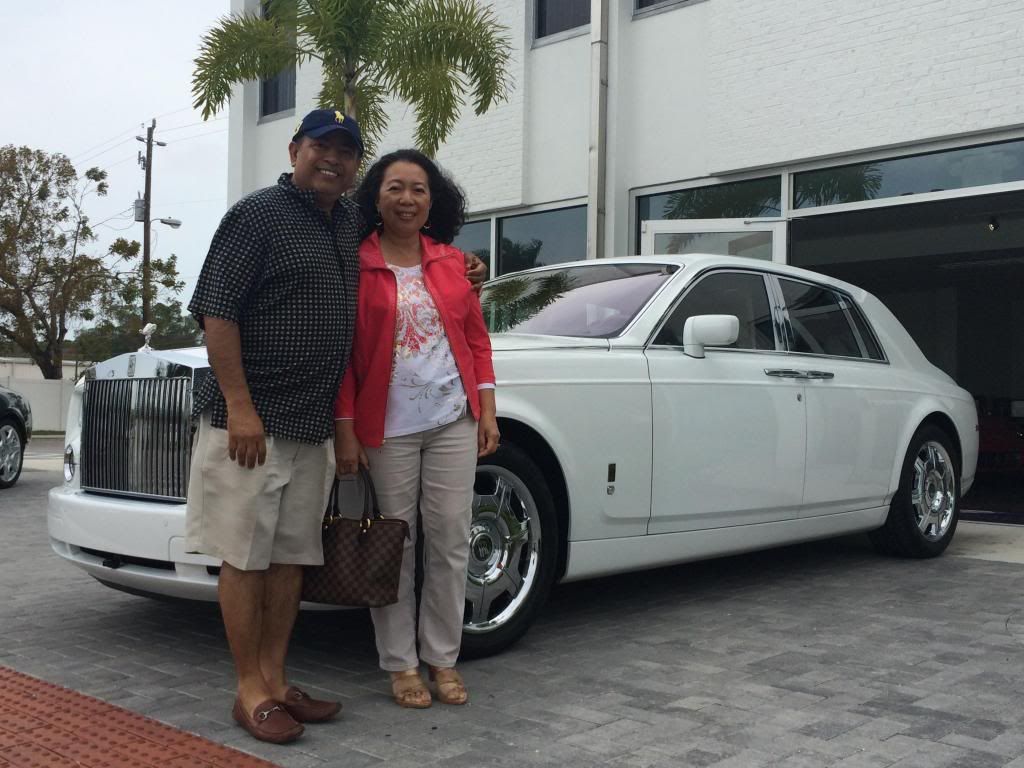 Doctor C. came down from Tampa, Florida to take delivery of his new 2010 Rolls Royce Phantom. He and his wife will be driving back in style.
Joel came down from Rhode Island to take delivery of his new Maserati GTS. We actually took him and his wife fishing after the business was done. Joel is a great guy!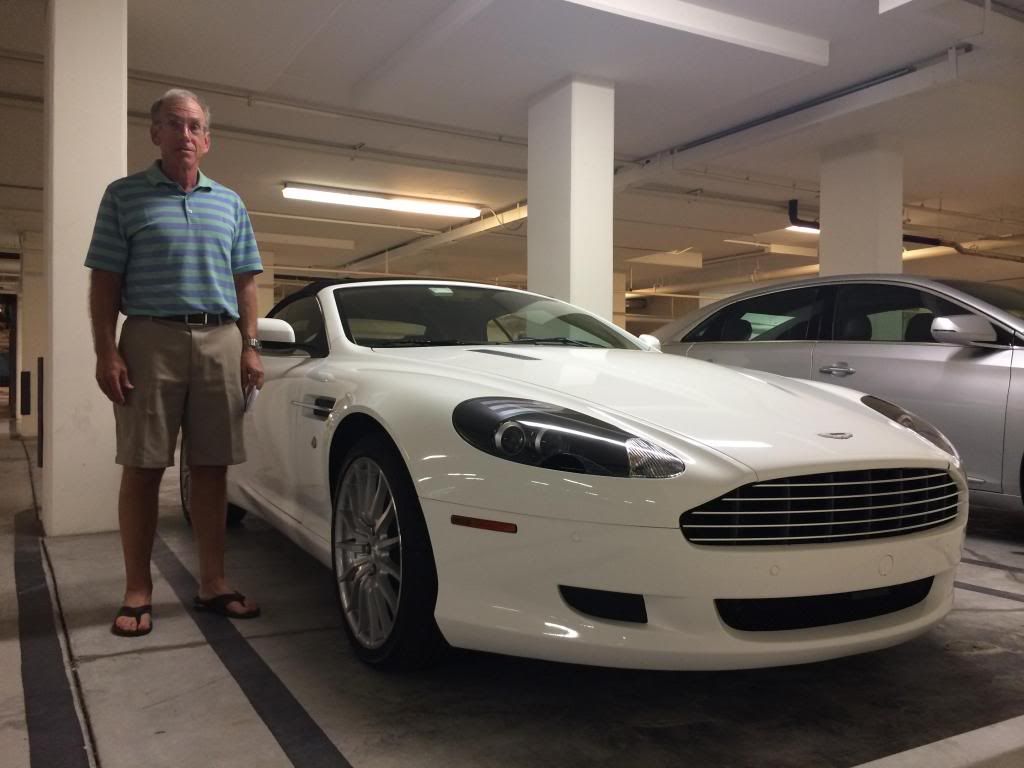 Mike took delivery of his new Aston Martin when we delivered to him in Marco Island. It was a pleasure to meet him.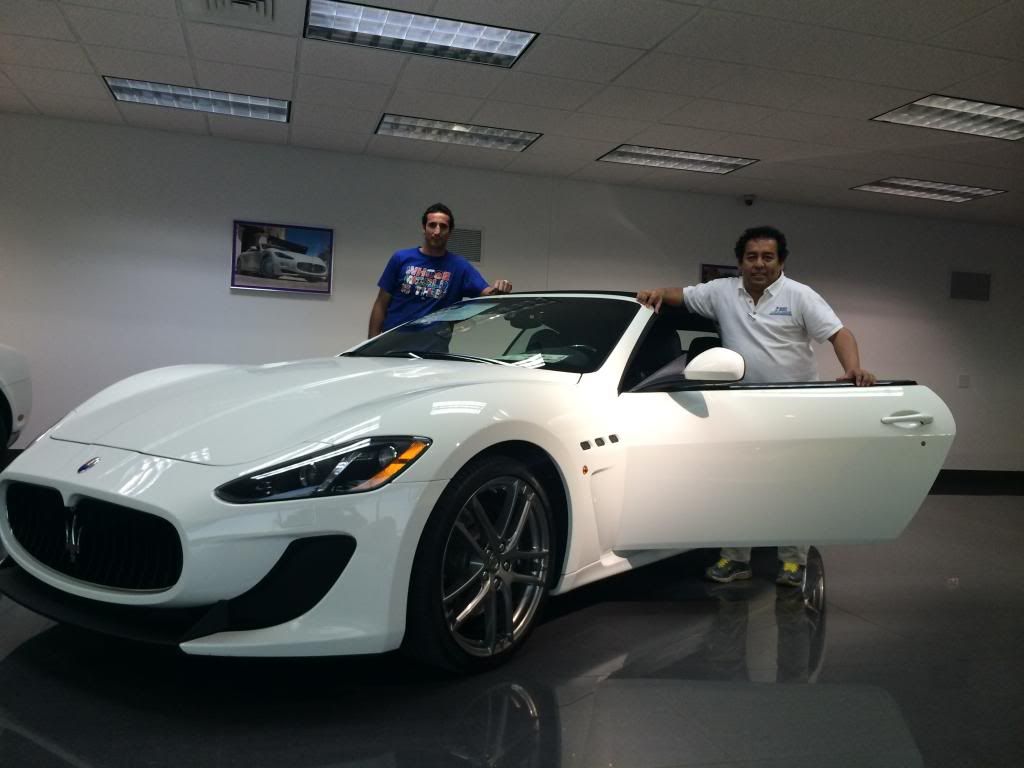 Luise took delivery of his new 2013 Maserati MC stradale Convertible. He traded his 2009 Maserati GTS which will be up soon for sale.
Mike bought this Ferrari F430 and had her shipped to P.A. Thanks for your business and enjoy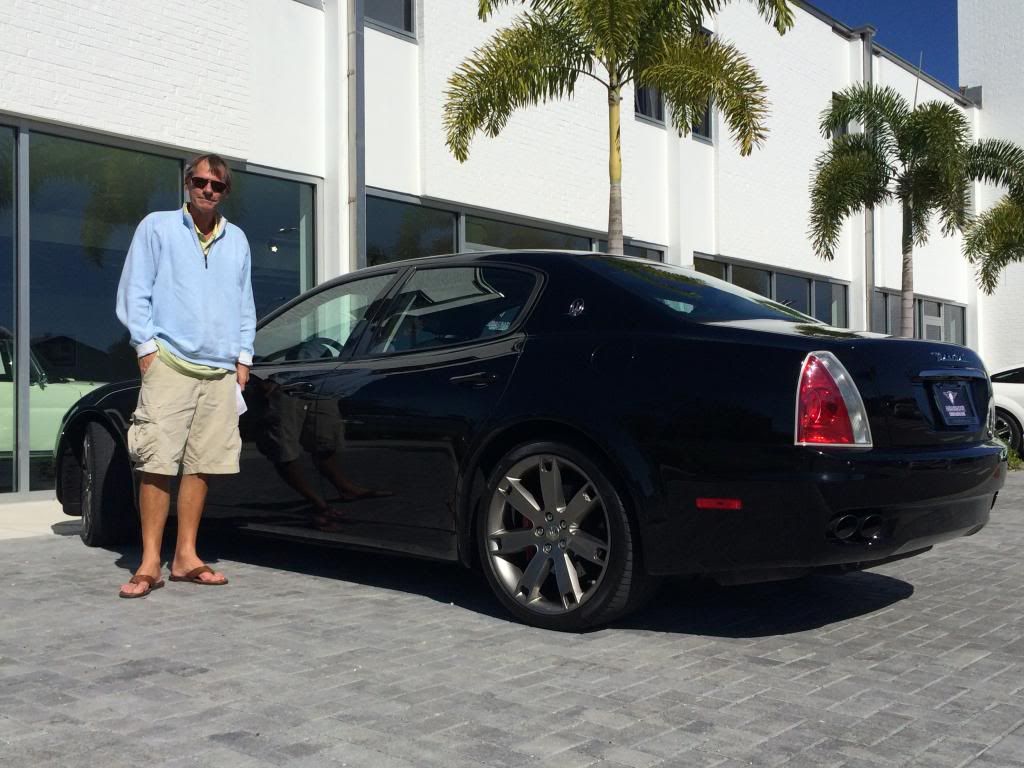 Joe bought this rare Maserati GTS and took delivery here in Naples, Florida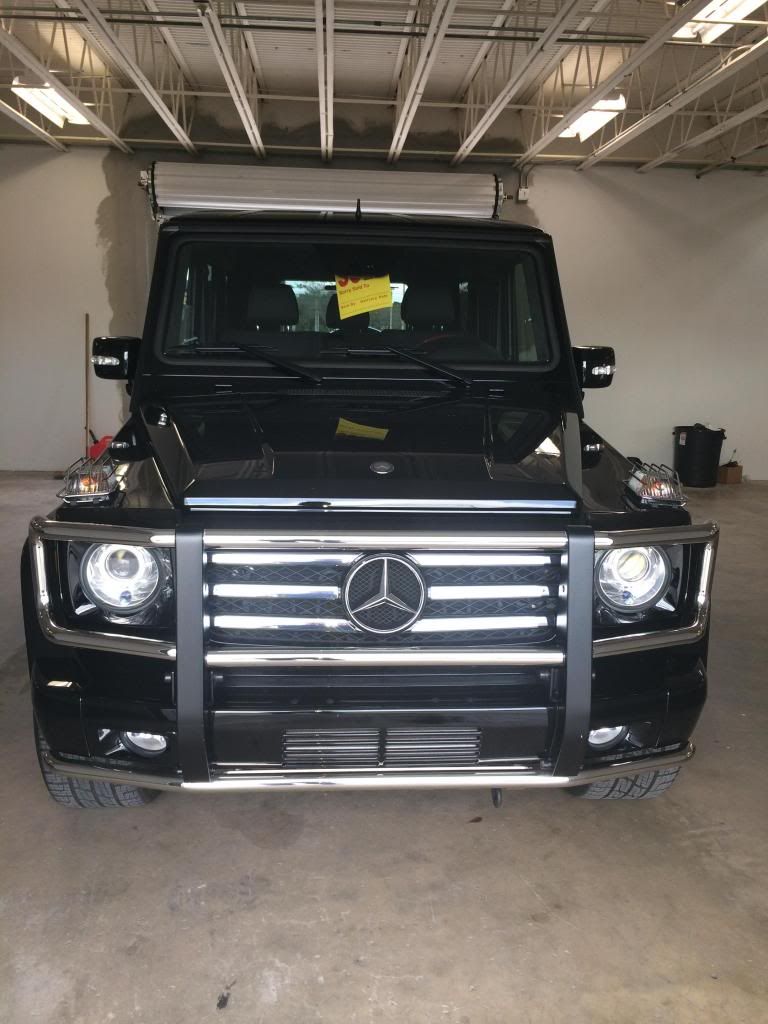 Vlad bought this incredible G63 and had her shipped to Russia
David bought this Hard to find 2008 Porsche GT3 RS and had it shipped to Texas. Thanks Dave
'
Les bought this 1998 Porsche C2S and had her shipped to Chicago. That car should appreciate in value over the next couple years!